The practice of yoga is part science, part art, and part magical unfurling of our greatest potential.   I te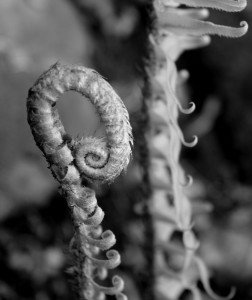 ach classes to beginning students, pregnant students, people who have been practicing for years, people who can't touch their toes, people recovering from injuries, and people looking to deepen their breath and their connection with their wise, inner self.  You can find my class schedule here.
The practice of yoga can bring balance to the body, mind, emotions, and spirit.  The goal of my teaching is to be a guide along my students' path, helping them find deepening mindfulness, strength, flexibility and freedom in all aspects of their lives.
Please explore my web site to learn more about me and my philosophy and practice of yoga, and feel free to contact me with any questions.  I look forward to practicing with you.