Filling Our Cups: An In-Town Yoga, Social Justice and Resilience Retreat

With Krista Hanson and RW Alves
Nov. 19, 9am-2pm
Mt Baker Community Club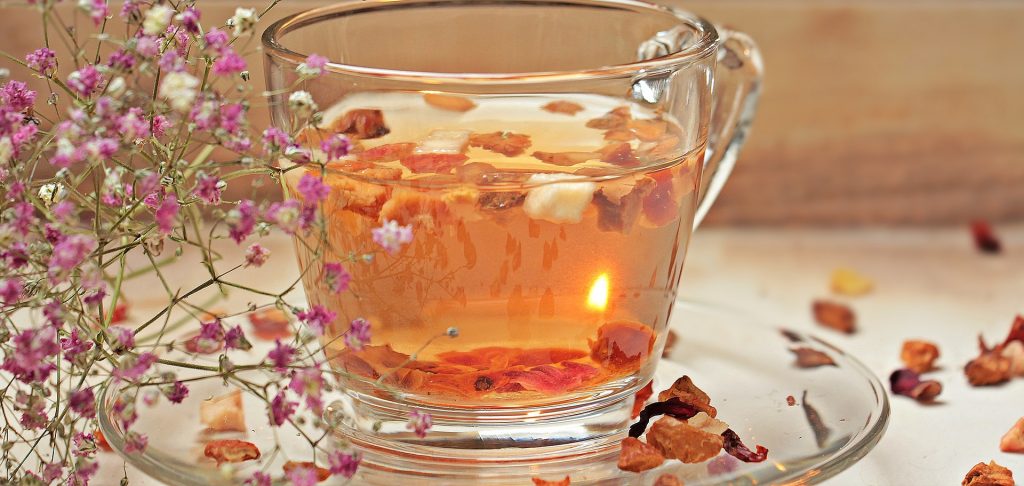 Are you feeling frenzied by the urgency of need for social and racial justice work right now?
Do you sometimes find that you forget to feed yourself (literally or metaphorically!) because you're so busy feeding others and doing the important work you do in the world?
Could you use a reset and grounding in self and community care, to connect with yourself and your own care practices?
Would you like to experience being held in community by other folks who get where you're coming from?
Join us for this in-town yoga, social justice and resilience retreat for activists, organizers, healers, and social change makers to reset and reconnect with ourselves and our communities. We'll use a variety of practices including restorative yoga, lovingkindness meditation, partner yoga, strong movement practice and reflective conversation to explore what grounds and supports us when things are hectic and the stakes feel high. We will explore caring for ourselves and each other, building resilience so we can stay in our work and our passion for the long haul. We promise your work will still be there when we finish our time together, but hopefully you'll leave the workshop feeling more grounded, nourished, and able to engage in a renewed way because of the time you've taken for yourself.
Let's practice together to ground our work in love and hopefulness, and to move forward into the new world we're creating with integrity and a commitment to caring for ourselves and each other!
We are excited to announce that this is becoming a quarterly gathering! Mark your calendar for:
November 19
February 11
April 15
June 10
No yoga experience necessary for these retreats! All bodies and abilities are welcome. This is a queer-positive, poc-positive, body-positive, fat-positive, anti-oppression space. Please let us know if you have access needs. The building has a ramp and is wheelchair accessible.
What to bring
Bring anything you like for yoga and relaxation – comfortable clothes, a mat, a blanket, eye pillow, etc.  We also have mats and props to borrow.  Feel free to bring a snack, a lunch, or there is a small deli/grocery shop/juice bar (The Feed Store) next door. We will take a half hour break.

Location/Transit
The Mt Baker Community Club is at 2811 Mt Rainier Dr S, Seattle, WA 98144.  The 14 bus stops around the corner. The Mount Baker light rail station and transit center (7, 8, 9, 14, 48, and 106 buses) is about a half-mile from the location.
Cost and registration information
Price is $30-$100, sliding scale through Nov. 12.*  (Sliding scale goes up to $45-115 after Nov. 12)
Please register early!  We need to have six people registered by Nov. 12 for the workshop to run, and we will cap registration at 20 to allow our group to form community and connection in practice.  Help guarantee your spot by registering now.
* A short note about sliding scale: We welcome everyone who wants to participate in this retreat!  If the lowest end of the sliding scale is prohibitive for you, please contact us. If you can pay the higher end, we appreciate your contribution to making this retreat a community-supported and affordable space!  We hold the radical principal that abundance and equity are possible and achievable – that we can create a world where all people's needs are met and honored.  We know that a huge range on a sliding scale can make it hard for participants to decide how much to pay.  We ask that you think of the cost as a contribution to community access to this work and space, and that you pay an amount that feels like a meaningful contribution to you.